OCTOBER 11-14, 2018
2018 DEEP BLUES FESTIVAL LINEUP
Spend an unforgettable weekend in Clarksdale, Mississippi with Bob Log III, Big George Brock, Jimbo Mathus and dozens more!
GET TICKETS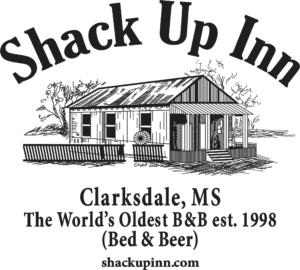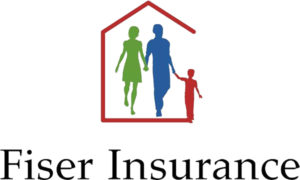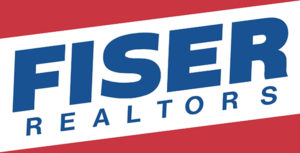 Experience real Deep Blues in the heart of the Delta .
The Deep Blues Festival is a 4 day event with nighttime music at the legendary Shack Up Inn and New Roxy along with free daytime busking stages throughout historic Clarksdale, Mississippi.
SIGN UP TO RECEIVE UPDATES AND EXCLUSIVE OFFERS